An Inside Look at How Design Comes Together
In architecture, before a design can be fully realized, it is important to first understand the local context. For any site, there are always a multitude of factors to take into consideration, such as existing neighboring buildings, roads, landscape, natural elements, etc., and they all can have an influence on the design. Like the final piece of a jigsaw puzzle, the final design should perfectly fit in the space.
One of our latest projects, 1 Alexander Park, the future home of Mindex Technologies, Inc., is a great example of how design comes together. Still in the construction phase, the building will be a 78,000 sq. ft., 4-story, mixed-use building. The first floor will be Mindex's new office, while the floors above will feature 48 studio and one-bedroom apartments.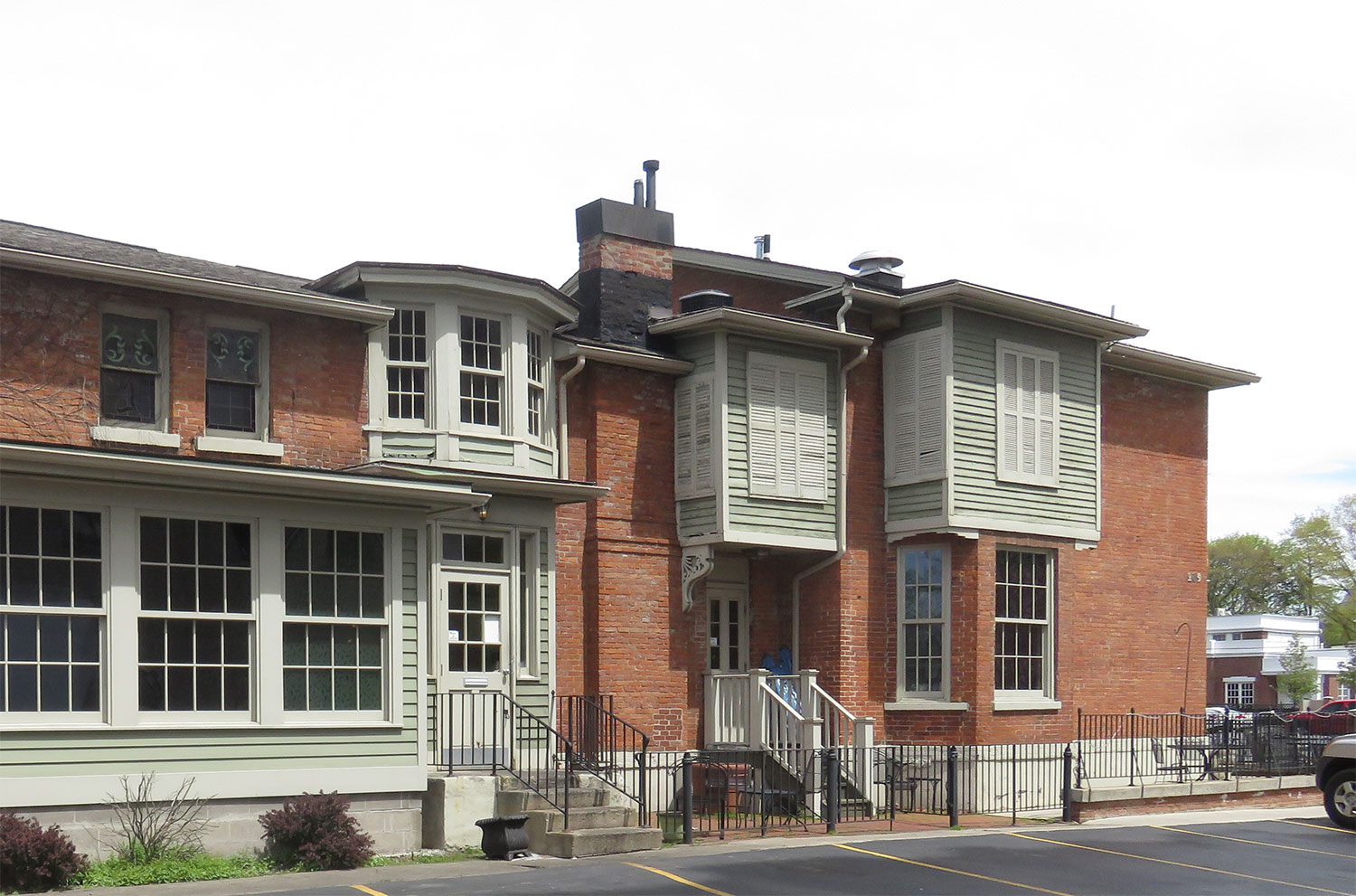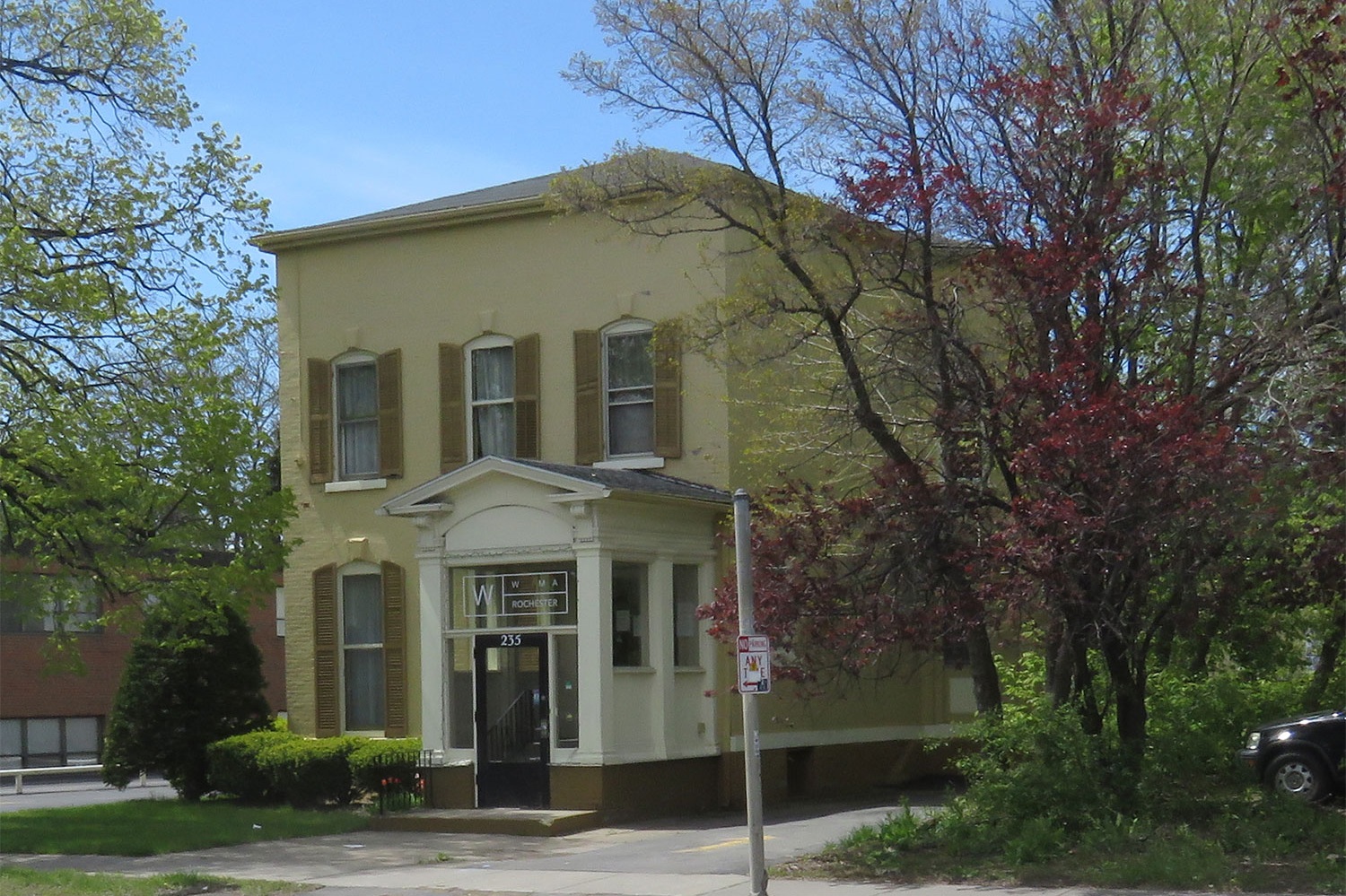 During the design process, there were a lot of considerations that had to be taken into account. Located in the East End Cultural District, this area is characterized by its adjacent neighborhoods which is a mix of residences, a vibrant nightlife, and sophisticated cultural attractions. The neighborhood context of Park Ave. and Alexander St. were the primary influences on the design.
Key Design Features:
Varied roof lines that are representative of residential homes

Matching setback of Alexander Street with Integrated yard treatment at intersection of sidewalk and "modern porch"

In/out bays of façade w/ residential balconies

Elevated base/first floor

Anchor for corner site

Neighborhood scale of smaller residences and larger density, while balancing bridge of small to large scale

Varied color and texture

Timeless façade material - brick, stone, stucco and wood

Gentle treatment of lighting
Alex Park is an eight-acre mixed-use project that will not only include new retail and office buildings, but over 400 apartments, micro-units, and on-site parking garage. Located at the former Genesee Hospital site near the corner of Monroe Avenue and Alexander Street, here's a video that shows the view from above of the current progress: