Design Story: Big Slide Brewery & Public House
After the purchase of an old boat maintenance building, Chris with Lake Placid Brewing Co. approached us and asked, "How can I convert this into a new pub house brewery?"
A Spark of Inspiration Is All it Takes
A few sketches from Edge sparked the design vision. With our expert knowledge of craft beverage facilities and creative planning, we created the layout for common areas and process equipment, and made sure the building was suitable for public use. When challenges came up during construction, we helped guide them in the right direction.
Frequented by both locals and visiting guests, Big Slide Brewery & Public House has established itself as a fixture in the Lake Placid community.
Set in a beautiful and modern industrial setting, you can enjoy a pint and dine from a locally-sourced menu all while watching the brewing process from your table.
See what Big Slide looks like today in the pictures below.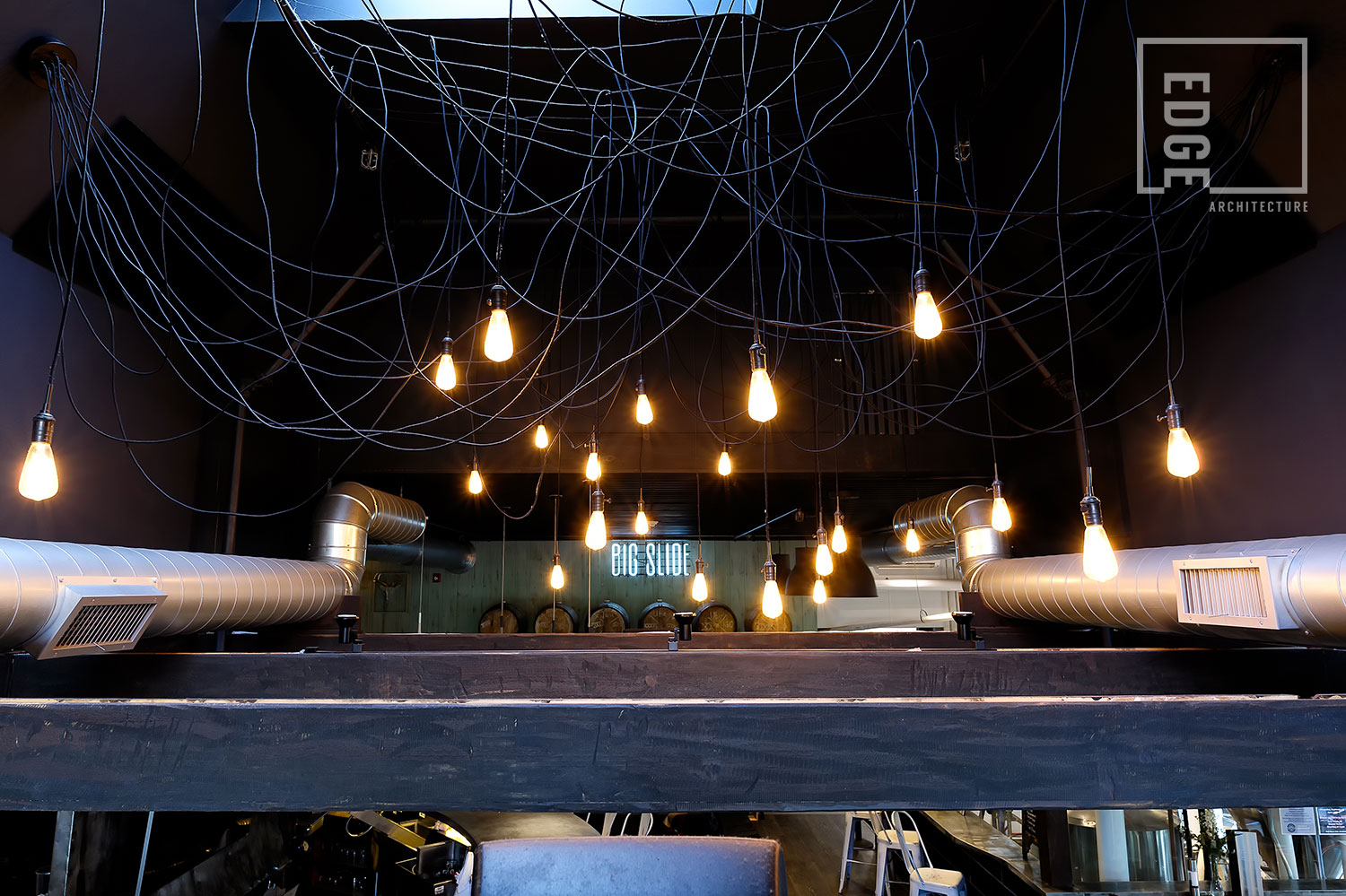 Want to see what we can do for you?
Browse through our craft beverage portfolio and see how we've helped others take their game to the next level.