Edge Team Heads to NYC for AIA '18
Armed with a full schedule of activities, the Edge Team headed to NYC on June 21st to attend the American Institute of Architects (AIA) annual conference.
This year's theme was "Blueprint for Better Cities", and AIA couldn't have chosen a better location for the Edge Team to find inspiration. Rich in gorgeous architecture, NYC has a fantastic collection of significant buildings in a wide range of styles that span from historic to modern.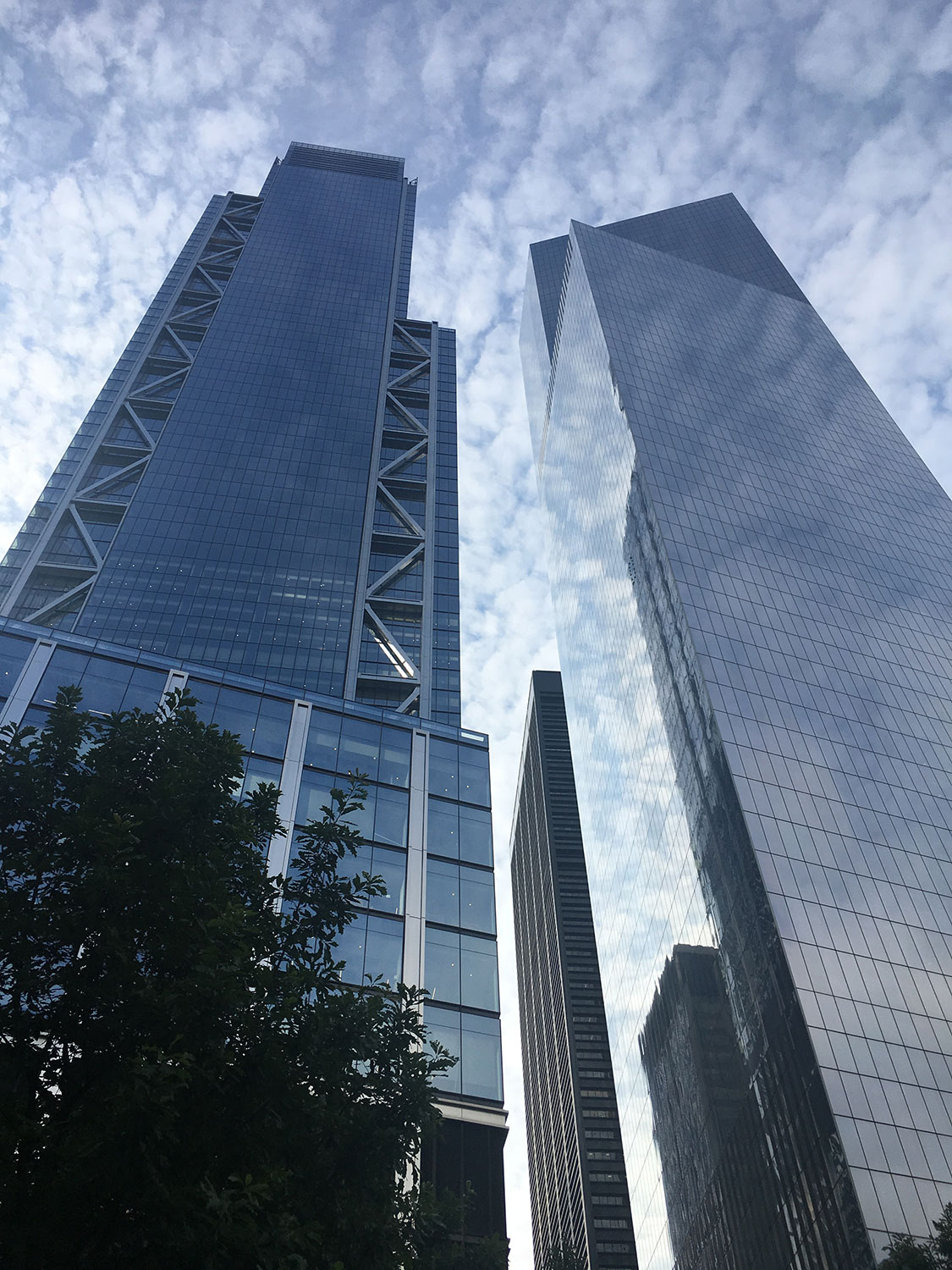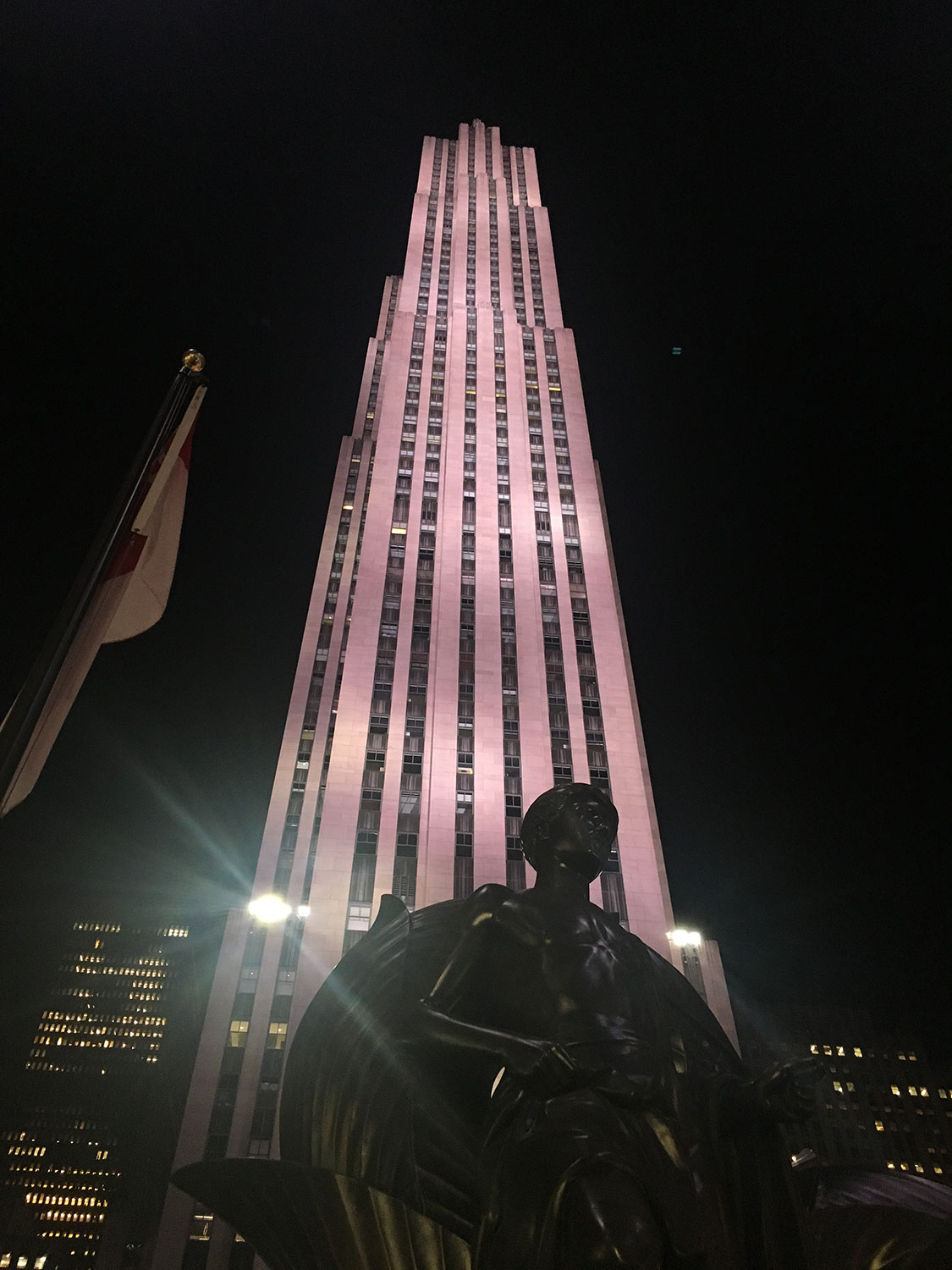 While our busy schedules took us all over Manhattan for the plethora of sessions that AIA offered, our trip wasn't all work and no play. The team got to enjoy the fantastic food and beverage scene that NYC is famous for, and even managed to squeeze in a walk through the High Line, a 1.45 mile elevated linear park that was created by repurposing an abandoned section of the New York Central Railroad.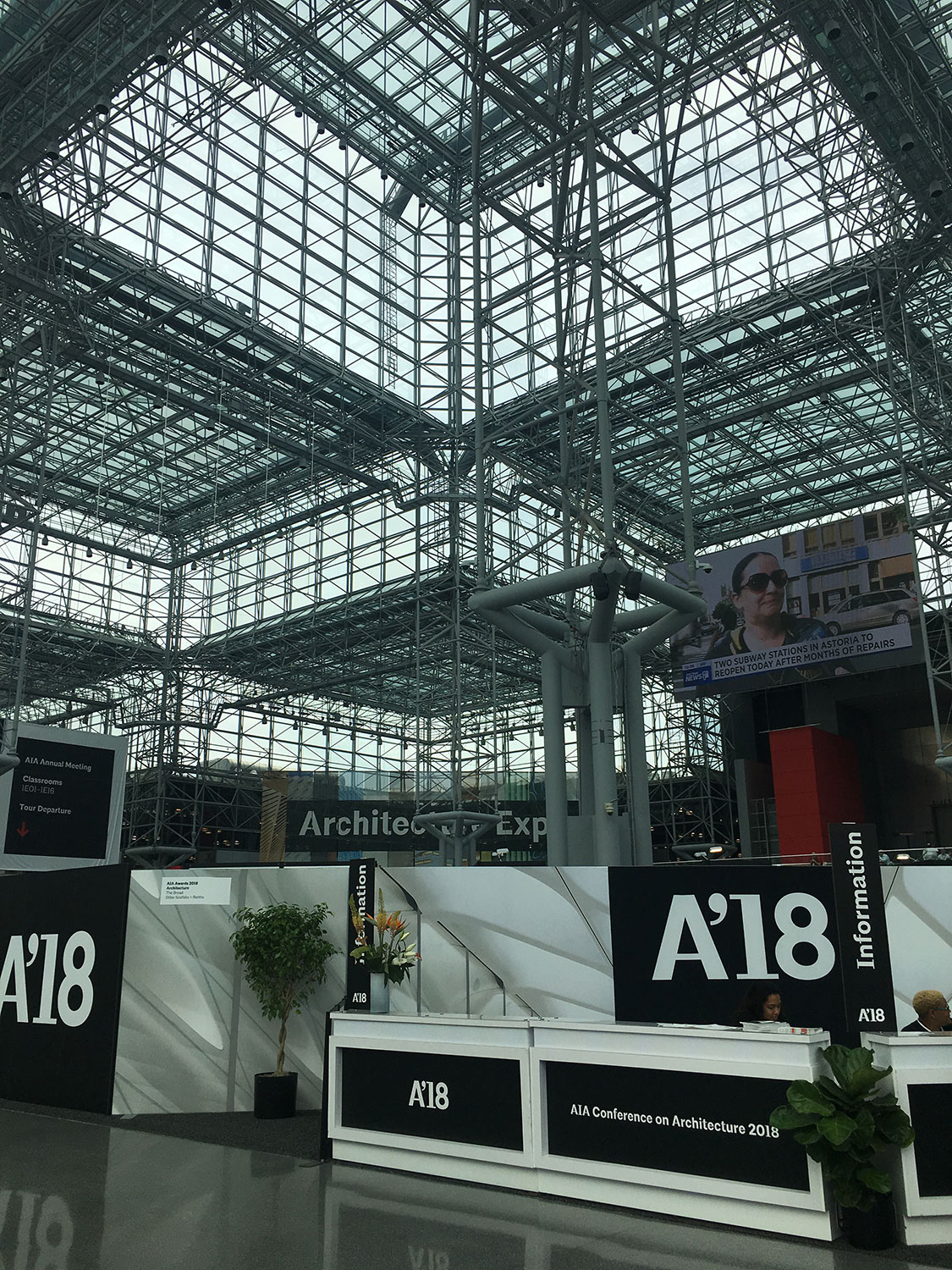 From interesting and informative learning sessions to seeing all the sights that NYC had to offer, time flew by all too quickly. Even though it was a whirlwind of a trip, the Edge Team had a fantastic time at the conference, and are excited to see what AIA '19 has to offer.